12 Easy Things to make and sell online for money
Easy things to make and sell online for money is a real way to make extra cash. Check 12 creative ideas to make money from home and find what you like.
This post may contain affiliate links. Please read our disclaimer for more info.
Once Confucius said: "Choose a job you love, and you will never have to work a day in your life." It is even possible? Well, yes it is possible when you find an exciting hobby and turn it into
a side hustle to make some extra cash
.
I'd like to share with you some hobbies and craft ideas that are easy to start, fun to make and may bring you money once you start selling them online. Check 12 easy things to make and sell for money and find what you like.
If you're interested in other side hustles that make money check
Easy things to make and sell for money:
1. Bath bombs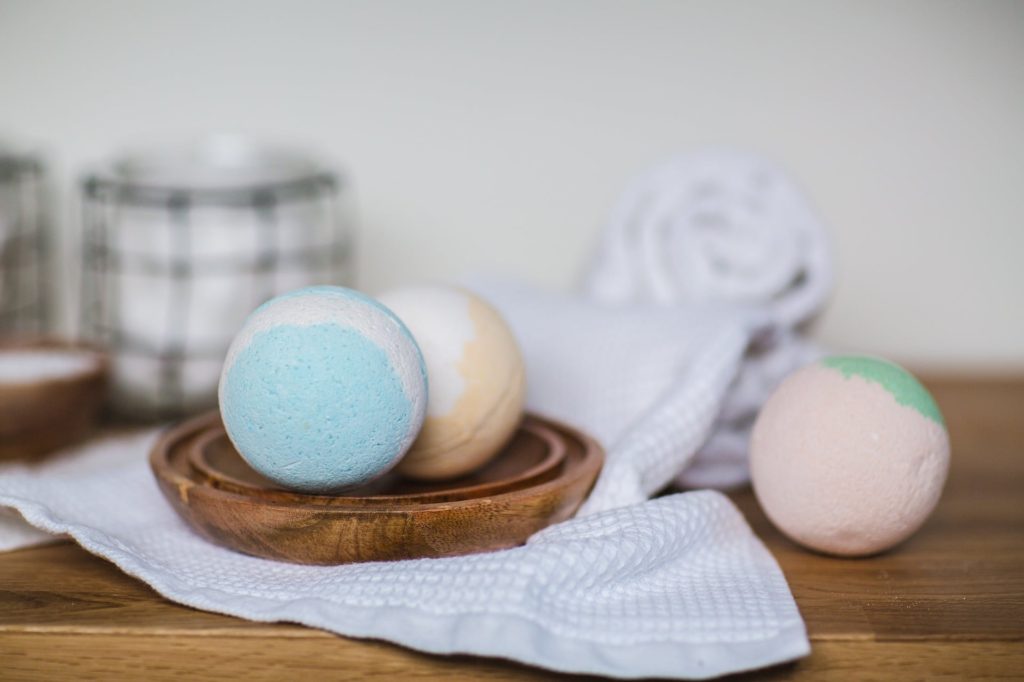 In my humble opinion, this is a very girlish thing to do. We all love to treat ourselves with a relaxing bath. You can start making bath bombs for yourself, then treat your friends. If you really enjoy the process of bath bombs making, you can start selling them online to make some extra money.
The process of bath bombs is very easy. Start with simple and natural ingredients, add oils, flowers, and even a secret surprise inside the bomb.
Read more on how to create bath bombs here.
2. Body scrubs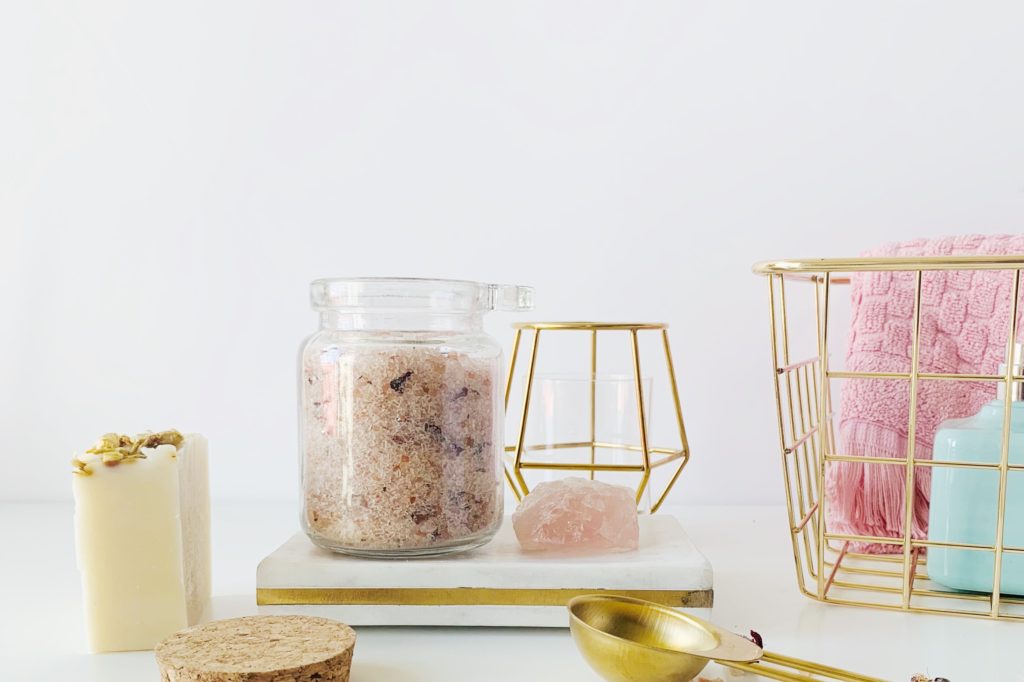 We live during the times when people more and more often pay attention to ingredient lists and choose what is best for their health and bodies. When it comes to cosmetics, handmade items are in favor. To start something simple yet easy to sell, opt-out for handmade body scrubs. Homemade scrubs are easy and fun to make with all the natural ingredients and scents you can add to create a unique product.
Just check some of the Youtube videos on how to do scrubs and home, and you'll be surprised how easy and yet lovely the ready product looks.
3. Soap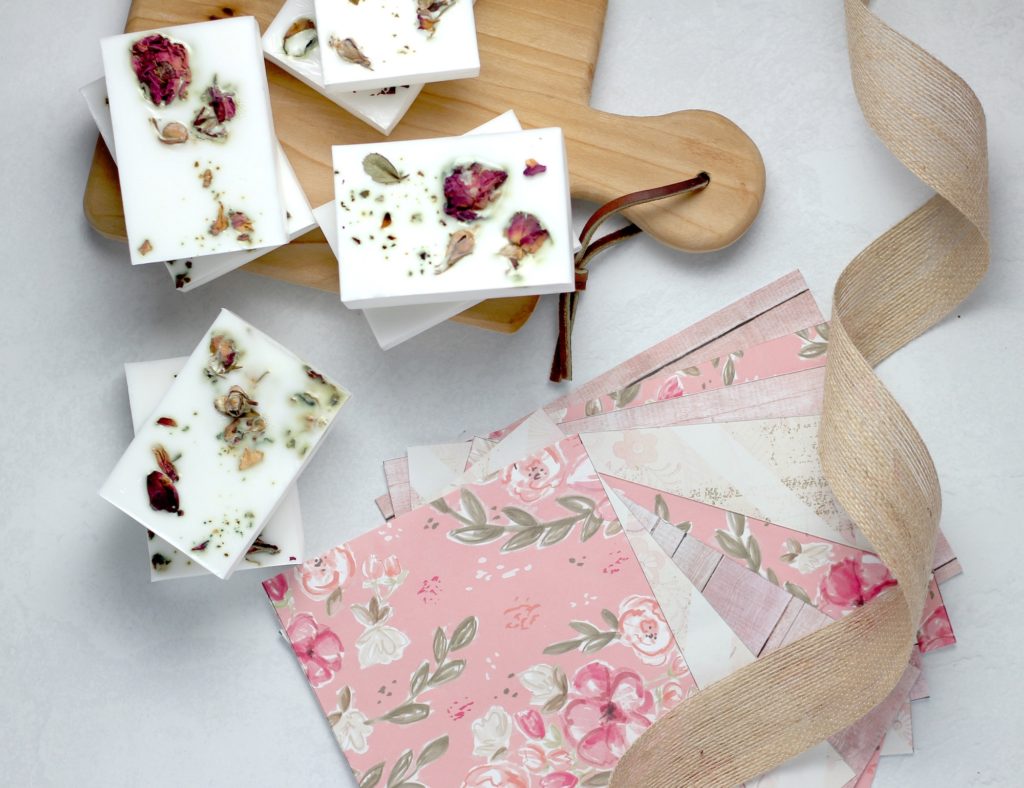 Handmade soap can bring bath time to the next level. There is so much space for imagination and creativity. Handmade soaps go in different shapes, flavors, colors.
Read more at blog post How to Make Soap: Turn a Household Necessity into a Homemade Business.
4. Jewelry (bracelets and necklaces)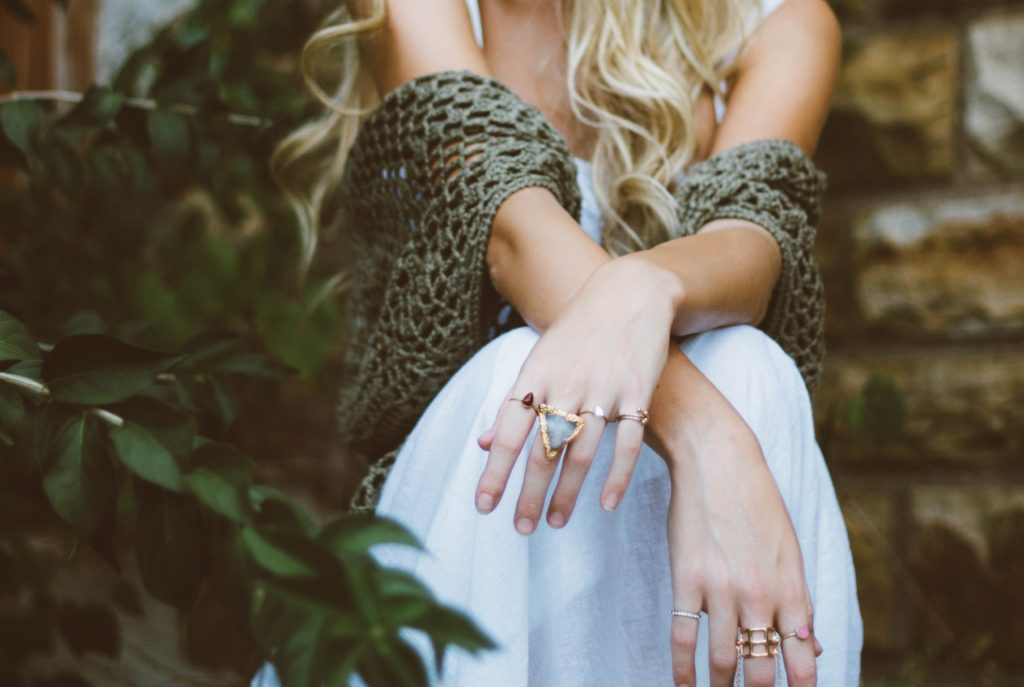 I personally know a girl who used to be a bookkeeper and had a hobby of jewelry making. She liked it so much so that she became very good at it, started to sell her products, and how she is a well-renowned jeweler who quit her job. The opportunities for creating jewelry are endless – starting from easy to make bracelets to high-profile rings and earrings.
Here is another inspirational story about what used to be a side hustle and now is a jewelry enterprise.
5. Candles
Not so while ago, I found out that commercial candles may contain harmful ingredients. So here is another great craft idea for people to love to create cozy vibes and care about health: make homemade candles.
Check this tutorial to get an idea of the whole process and read more on how to make candles into a business here.
6. Acrylic paintings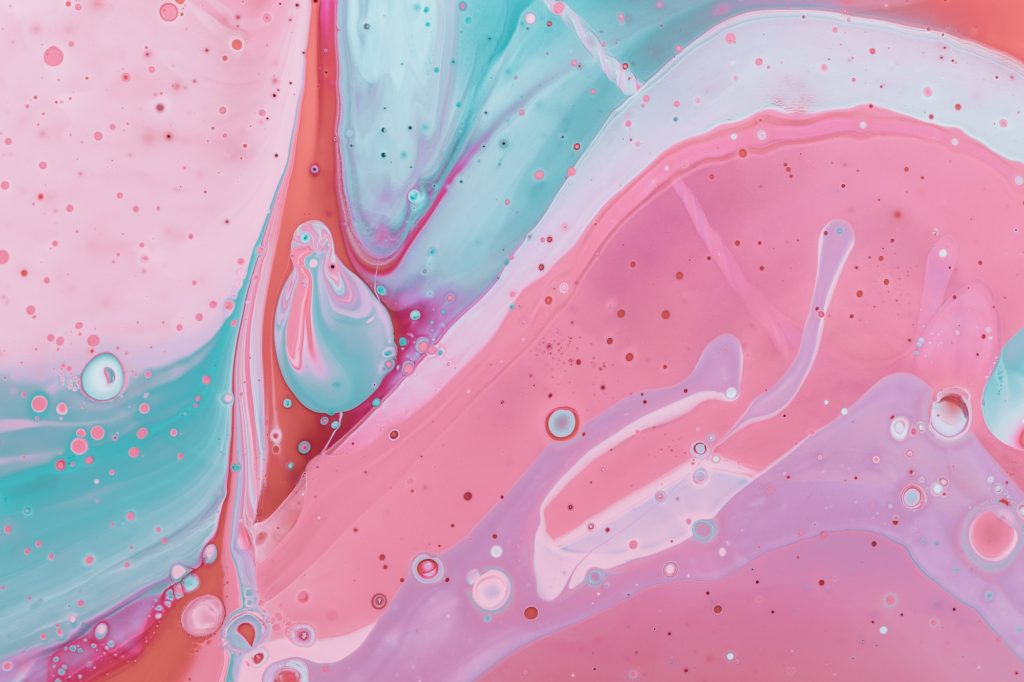 Did you know that you can make and sell online paintings, as shown above? There are tons of technics to acryl crafts, but in my experience, the pour-over technic looks very chic. With this technic, you can create abstract painting even without a lot of skills.
Check this video to see yourself how easy it is to create abstract acryl paintings.
7. Posters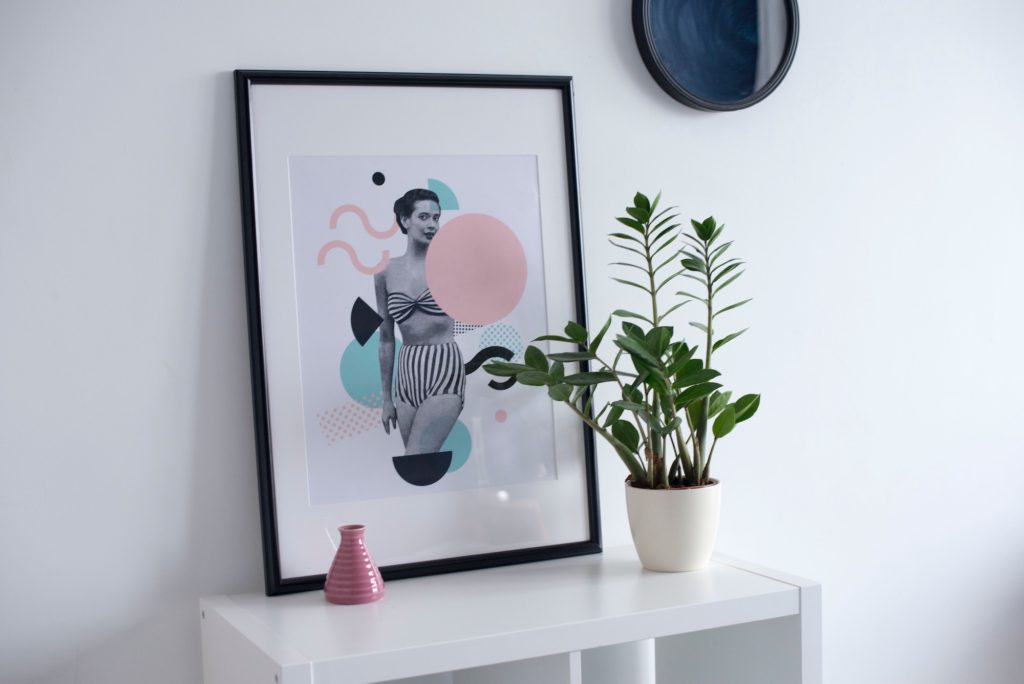 Among other high-profit things to make and sell online are posters. Create posters to decorate your walls and share them with the big world outside your apartment. Creating a poster can take as little as a couple of minutes to hours if you let your creativity guide you.
Create custom prints and posters with Spreadshirt. Spreadshirt is a global platform for creating personalized clothing and accessories and a marketplace to sell them.
More on how to start with Spreadshirt is here.
8. T-shirts and sweatshirts
Making t-shirts, sweatshirts, and other clothing with fun prints and logos are easy things to make and sell for money from home. Thanks to Spreadshirt, there is no need to make a bulk purchase of t-shirts to create custom clothing. You can create an online shop, download designs, and Spreadshirt will match them for your customers, print, and send without involving you in the process. Isn't it amazing? All you need to do is to create fun designs and let Spreadshirt do all the commercial work for you.
More on how to start with Spreadshirt is here.
9. Tote bags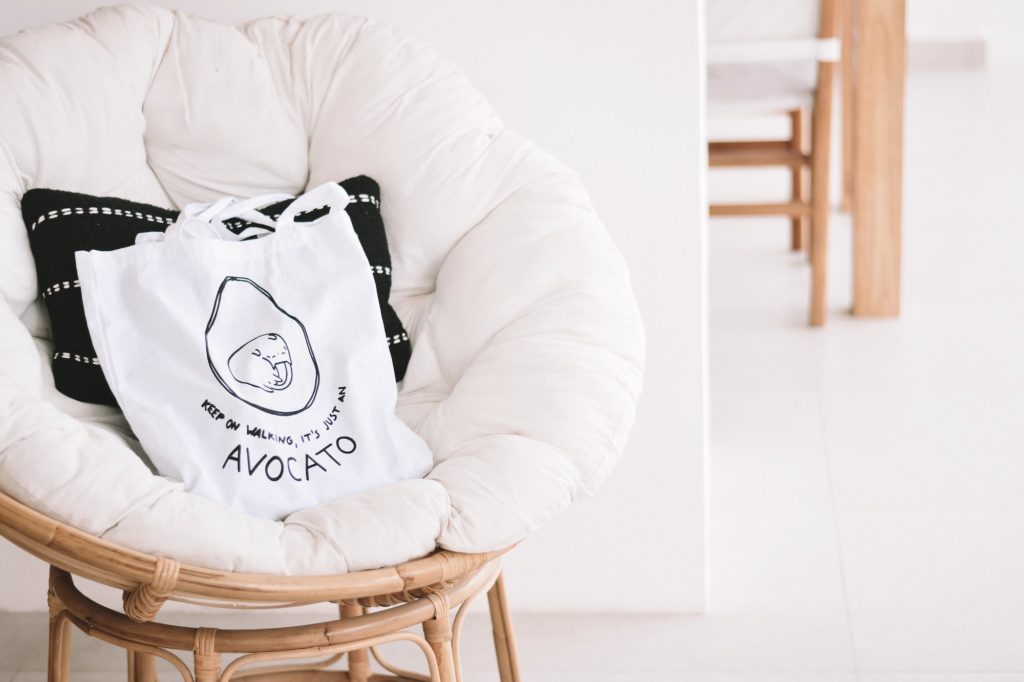 Tote bags are a very modern craft that is easy to make and sell online. Especially after we already found out a Spreadshits, an excellent resource for making custom items without money investment. Just time to create unique prints.
10. Water bottles
How about creating a product that will let others stay hydrated in style? Head to Spreadshirts to create water bottles with your design. You can start with zero dollars investment and let your creativity shine to make some extra money.
11. Aprons
Do you spend a lot of time in the kitchen? If yes, then create a customs apron and sell it to others. Custom aprons are the kind of products that we all feel good about. You can sew your own aprons at home and decorate them. Or choose from ready to use at Spreadshirt and add your designs.
12. Toys for kids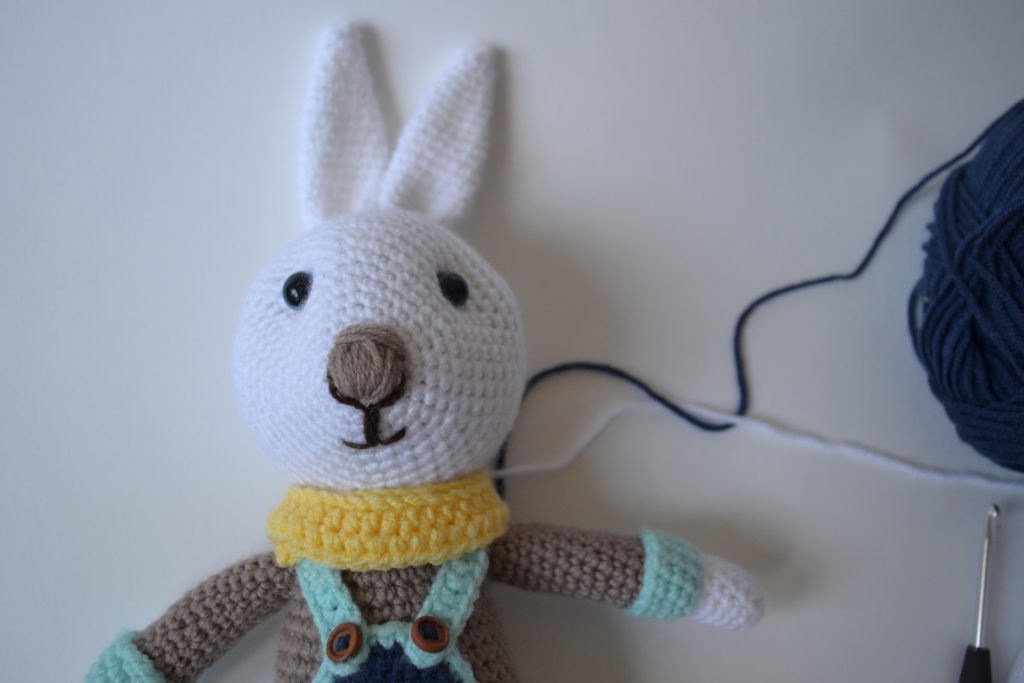 How cute can these little things to make and sell online be? From crochet toys to quit books, clothing for dolls, and so much more. Try to remember what toys you liked most when you were a kid. We all just love cute little things, so definitely consider toys fr children as one of the real ways to make money from home.
How to sell crafts online at Shopify
1. Choose the idea
My suggestion here is to try some ideas from the list above or things about any hobbies you have. Choose one idea that you like most of all, do proper research online on how to do it, what materials to use best, what new trends are popular, and start creating.
2. Find a catchy name
A catchy name is easy to remember, easy to pronounce, and fun. Give yourself some time to think of one, but don't spend too much of it. You can always start with your own name and concentrate on the craft part first. Whenever you're ready to invest time in building a brand, the name change is easy.
3. Register for free
One of the great reasons to start with Shopify is because here you can open an online shop for free. Just follow easy steps to set everything ready.
4. Think of taxes
If you're reading this article, that your end goal is to make money, right? So for the time when money starts to float into a pocket, think about how to report extra income. For the first time, when earnings are low, maybe you don't need to register a proper business entity and report extra cash on your personal tax return. Or maybe you'd like to start a company right away. Anyway, think of how you are gonna report extra cash made from selling crafts online.
5. Start selling
Create a few items, make nice pictures, upload them online, and build your store online will Shopify.
How to start at Spreadshirt
1. Register
Registration takes minutes. It is free and so is launching a store on Spreadshirt platform.
2. Set up a store
Spreadshirt has a great variety of products to choose from from t-shirts to water bottles and bags. Create several designs, apply them to the products you choose and you'll all set. You can Set up and get running a store with Spreadshirt during a weekend.
3. Think about taxes
As with other home made things you plan to sell online, think of how to report additional income.
4. Start selling
Tell the world about your new passion. Maybe someone was looking for a custom product that you can create with new opportunities and tools.
You can always go the extra mile and create a web-site, an Instagram account, and a Pinterest page. The options to promote your crafts are endless. Just make the first step towards real ways to make money from home.
Other places to sell crafts online
1. Etsy
Probably the most famous marketplace for handmade items is Etsy.
The most popular retail seller works with individuals as well. Try adding your products to the Amazon handmade market place to reach a bigger audience.
3. eBay
eBay is popular for selling a lot of items, so why not use it as s platform to sell things from home.
4. Facebook marketplace
Facebook is a great platform to sell your crafts because your postings can be shared to reach a bigger audience.
Zibbet comes in handy when you use several channels to sell your crafts. But it charges a fee, so keep that in mind when you grow your business.
iCraft is a place for handmade gifts. Keep that in mind. When the things you do can be a great gift to someone, then iCraft is your choice.
Everything crafty, but limited to the USA market.
The world of opportunities is endless when you start looking for them.
I hope that this post helped to look at your crafts in a different way as a way to make some extra cash – no need to create a corporation at the very beginning. Just start with an idea, have fun playing around and share it with the world. If you hardworking and lucky enough, you'll end up with some high profit.