This post may contain affiliate links. Please read our disclaimer for more info.
Christmas is not the only reason we are looking for winter. Pack you snowboarding equipment and head toward the slope. Snow powder, fresh air, speed, and endless fun is what snowboarding is all about. It may look like a hard and utterly extreme sport to practice and too much snowboard gear to acquire, but believe, once you feel the joy of sliding the slopes on a board, nothing else will be in your plan list for a winter weekend.
Starting snowboarding is rather easy. Maybe as easy as pie. The essential snowboard gear for beginners is any warm winter clothes and rental equipment. Indeed, it is all you need for a start. A proper snowboard lesson may be a good help to learn the basics and find out about the main tips and tricks. And when you start getting fun and would want to be more serious and persistent in snowboarding, go for your own snowboard gear.
Related reads:
Below out picks for essential snowboard gear must-haves.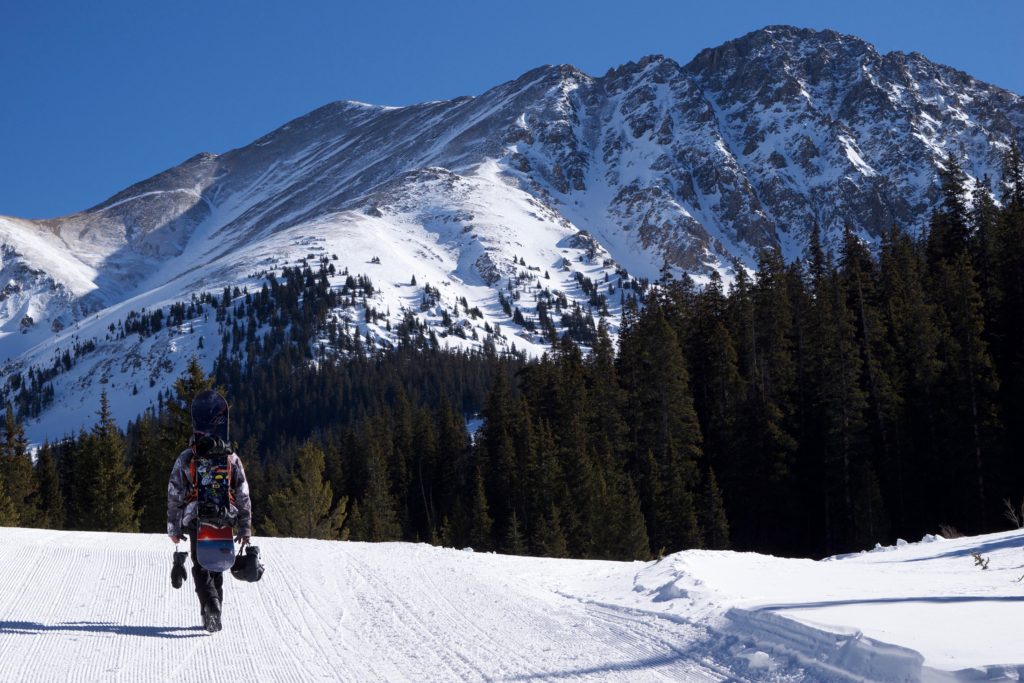 Snowboarding checklist
Snowboard and Bindings
Snowboard Boots
Winter Socks
Winter Jacket and Pants
Base and Mid Layers
Snowboard Gloves
Snowboard Goggles
Protection (helmet, wrist protection, padded shorts, knee pads, chest protector)
Snowboarding is relatively young, especially in comparison with skiing that is almost 5 thousand years old. With roots in skiing and surfing snowboarding inspired the venturesome ones and intrigued winter sports amateurs. Besides, Youtube is full of crazy tricks videos that scare and beckon to try snowboarding. Therefore, with proper preparation, especially on protecting the valuable body parts, snowboarding can be a reason to take advantages and enjoy snow days.
Life is either a daring adventure or nothing. So make the most of it and call it adventure!
Keep in mind that I may receive commissions when you click the links and make purchases. However, this does not impact my reviews and comparisons. I try my best to keep things fair and balanced, in order to help you make the best choice. For more information, see my disclosure policy.